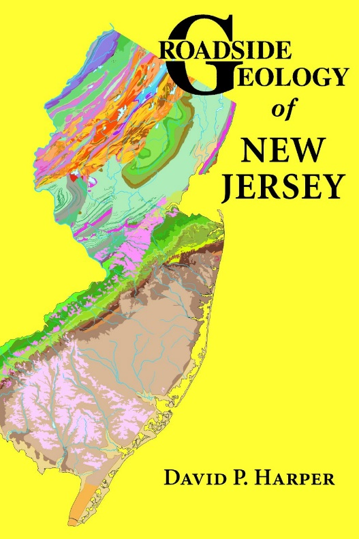 David P. Harper, author of Roadside Geology of New Jersey, will talk about how geology and time shaped our landscape. This popular talk will include fascinating features including the Falls of the Delaware at Trenton, Grey Rocks, Scudders Falls, Spring Lake and the Delaware & Raritan Canal. Mr. Harper has spent over 40 years immersed in New Jersey geology, and his Roadside Geology book is among the most popular of the State guides. You will learn how the Delaware River has changed over the past 70 million years.
This lecture will be held in the Lambertville Station Riverside Ballroom, (ADA Accessible), offering views of the the sunset over the Delaware River in historic Lambertville, NJ.
RSVP Required: Advance registration is required with the D&R Greenway. (DRGP is not accepting the reservations.) Call 609-924-4646 or email This email address is being protected from spambots. You need JavaScript enabled to view it..
Fee: $10.00 donation per person includes geology field guide, light refreshments and parking. Please pay at https://secure.donationpay.org/drgreenway/ and type "Roadside Geology" on the "notes" line.
If you prefer to pay by cash or check, bring payment with you. Credit cards will not be accepted at the event.
Doors open at 6:30 PM. Lecture from 7:00 – 8:00 PM.